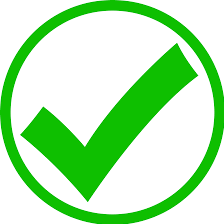 Call 0411 188 492 & talk directly to a qualified electrician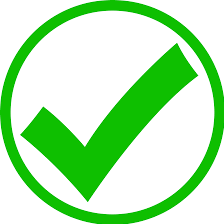 2 Hour Email Response
The first tunnel under Sydney Harbour (1913) had its southern portal at Birchgrove. The tunnel was used to transport electricity from the Pyrmont Power station to the tram network on the North shore.
Later Birchgrove played host to Balmain Collier, and what would be (at one time) Australia's deepest mine.
Birchgrove has always been a place of growth and industry. And, for twenty years, Electric Express has been proud to have been a part of Birchgrove's success.
Electric Express provides the answers to all electrical needs: Domestic or commercial, urgent or planned, contemporary or heritage listed … Electric Express is here to help you solve your electrical dilemmas. Call us now.