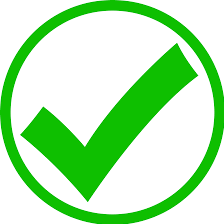 Call 0411 188 492 & talk directly to a qualified electrician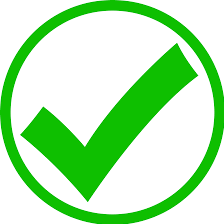 2 Hour Email Response
On the 5th of February 1788 Captain John Hunter and First Lieutenant William Bradley were cooking breakfast when they noticed seven members of the local Wangal Clan on the opposite shore. The two British navy officers beckoned the men to join them, which they did. The Wangal tribesmen left their spears in their canoes as they approached. Hunter and Bradley greeted them with gifts and left the men the fire to warm themselves and food to fill themselves … and so Breakfast Point got its name.
Ever since, Breakfast Point has had a reputation for its hospitality, generosity, and openness. Electric Express is proud to reflect these values. No matter what your electrical needs, our qualifications, experience, and customer service will ensure your peace of mind and satisfaction.
Contact electric Express for any and all electrical questions, quotes, and call-outs. We're here to help.