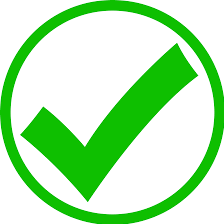 Call 0411 188 492 & talk directly to a qualified electrician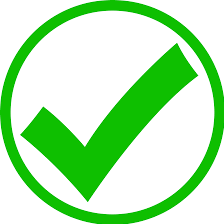 2 Hour Email Response
Brooklyn, in Hornsby Shire, is a gateway between North Shore and the Hawkesbury River and Pittwater Waterways. Brooklyn provides Sydneysiders with easy access to Kur-ring-gai Chase and Muogamarra national parks. And Brooklyn allows easy access to Long Island, on the opposite side of Sandbrook Inlet, and Danger Island, to the northeast.
Brooklyn might be small now, but the Hornsby Council's Brooklyn Masterplan is about to change all that. Electric Express has a lot of experience with change: For more than 25 years our family-owned business has helped communities throughout Sydney adapt to and adopt new technologies, electrical safety standards, and networks.
We want to be the people Brooklyn residents and businesses call for all their electrical needs. We're fast, friendly, and qualified to resolve any electrical issues. Best of all, we're locals!