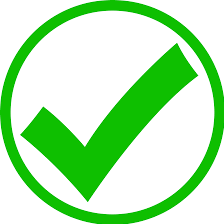 Call 0411 188 492 & talk directly to a qualified electrician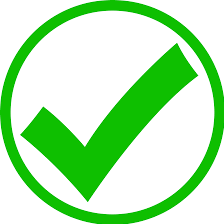 2 Hour Email Response
If you're going to do electrical work in Burwood you better know what you're doing.
Burwood has a mixture of residential, commercial, and light industrial developments. It is a transport hub with train and bus routes making it a lynch pin of Sydney. And it is home to some of the finest Federation houses in the country.
Electric Express has twenty years' experience working with the people of Burwood. We've solved residential, commercial, and industrial electrical problems. We've grown and adapted as Burwood has surged into the twenty first century. And we've done this with consideration to the future and sensitivity to the past.
Electric Express invites you to call us for all your electrical needs. Whether you have an emergency or need advice, whether you are building or renovating, whether your job is big or small, we are here to help you.