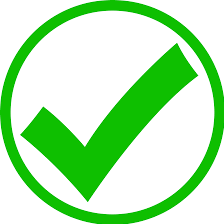 Call 0411 188 492 & talk directly to a qualified electrician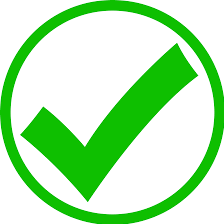 2 Hour Email Response
In 1838 two Irish and fifty eight French Canadian rebels were transported to Australia. They were imprisoned at Longbottom Stockade (now Concord Oval). The men were forced to break stones for the construction of Paramatta Road and collected oyster shells for the creation of lime.
All but two of the convicts returned to Canada and none stayed to live at Canada Bay.
A census in 2016 revealed the top five ancestries of Canada Bay residents to be English, Australian, Chinese, Italian, and Irish (no Canadians?).
No matter what your heritage the people at Electric Express are here to service all your electrical needs. Whether you are building, renovating, installing, or upgrading we have the qualifications, the experience, and team to get your job done well and fast.
Call Electric Express today.