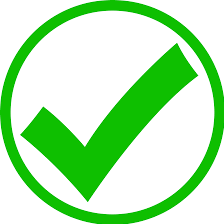 Call 0411 188 492 & talk directly to a qualified electrician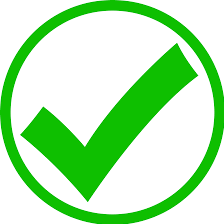 2 Hour Email Response
Don't be fooled.
From the outside little seems to have changed in the small suburb of Cowan, at the northernmost tip of the Sydney metropolitan area. The preponderance of freestanding three bedroom homes provides a nice transition from the dense bushland surrounding the town. The quiet, the sunlight, and the fresh country air belie anything you'll find in the hustle and bustle of the city proper.
But despite its atmosphere of remoteness Cowan is as 'connected' as any community in Australia.
Electric Express is proud to have supported the residents and businesses of Cowan for the past 25 years. We have a sensitivity for the area, the people, and the infrastructure necessary to Cowan's unique lifestyle.
If you live in the Cowan area call Electric Express for all your electrical quotes, repairs, installations, and advice.