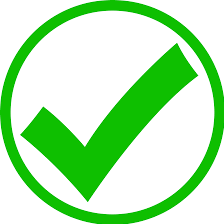 Call 0411 188 492 & talk directly to a qualified electrician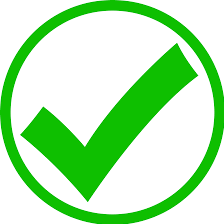 2 Hour Email Response
Many of the inner west's most sought-after addresses can be found in Croydon. The large blocks, prestigious homes, and quiet streets are an attractive place to live and enjoy life. In fact, in 1906 the survyors Atchison and Schleiser began to design Croydon as a model suburb – something the rest of the world could emulate.
Today Croydon boasts one of the most cosmopolitan demographics in Sydney. It is a peaceful, beautiful, friendly suburb that has managed to grow without growing pains.
Electric Express has, for the past twenty years, been a part of Croydon's growth. We've worked on residential and commercial properties (big and small) and we've adapted to the growing complexity and variety of technologies and standards. Over this time Electric Express has gained a reputation for efficiency, ability, and fairness. Call Electric Express for all your electrical needs. Our friendly team can help you.