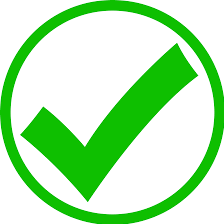 Call 0411 188 492 & talk directly to a qualified electrician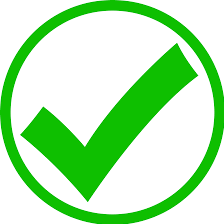 2 Hour Email Response
The fashionable homes and manicured lawns of East Killara are surrounded by peaceful green of bushland. The suburb is home to people from diverse cultures and nationalities. It's a place proud of its beauty, heritage, and inclusivity.
For more than 26 years now the residents of East Killara have trusted Electric Express for all their electrical needs. We've been a part in connecting many of the suburb's beautiful homes to the electrical grid. We've been a part of supporting the growing and evolving businesses serving the community. And we've been a part of serving this unique community as it has developed and expanded and changed. And we want to continue to do so.
If you live or work in the East Killara area please call Electric Express for any and all your electric needs. We've served you for 25 years now, we look forward to the next 25.