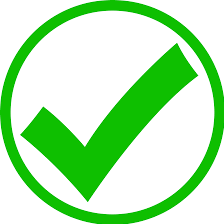 Call 0411 188 492 & talk directly to a qualified electrician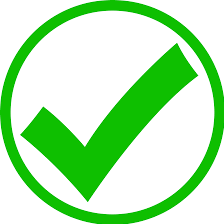 2 Hour Email Response
The historic suburb of East Lindfield (settled in the 1850's) really began to grow after World War Two. Sydney was booming and people were looking for somewhere close but quiet to live. They found what they were looking for in East Lindfield.
Today this small suburb boasts one of the highest rates of married couples in Australia. These families enjoy a clean, safe, charmingly quaint lifestyle only found in East Lindfield – all with quick and easy access to the Sydney CBD.
Electric Express is a family-owned business. We have served the people of East Lindfield for more than two and a half decades. Our family has helped your families upgrade, install, and repair all things electrical as they hit the market.
Call Electric Express for enquiries, quotes, or any electrical work you need done. We're fast, friendly, and efficient.