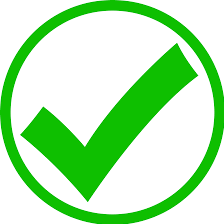 Call 0411 188 492 & talk directly to a qualified electrician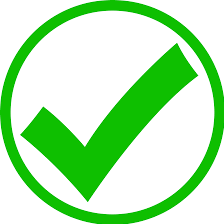 2 Hour Email Response
If you want a reminder of the impact Australia (and Australians) has made in world affairs just go to the Enfield War Memorial.
Situated on the corner of Liverpool Road and Coronation Parade the memorial is a rectangular sandstone pedestal containing four marble plaque panels. Each panel is engraved with the names of the men and women who served during World War I.
The top pedestal displays a gift from the French government. It recognizes the selfless, brave assistance of Australians during the Great War: It is a 105mm French Howitzer gun.
Electric Express is proud to be able to serve the people of Enfield. For twenty years our family-owned business has provided solutions to electrical problems to the people of Enfield. During this time we have gained a reputation for reliability, ingenuity, and fairness.
If you live in Enfield call Electric Express for all your electrical needs. Whatever your problem, we have the solution.