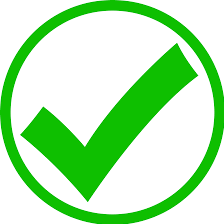 Call 0411 188 492 & talk directly to a qualified electrician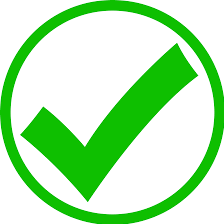 2 Hour Email Response
Have you ever wondered why rock bands stipulate, in their contracts with venues, that they must have bowls of only green M&Ms backstage? It's actually a really smart thing to do.
When a modern rock band gives a live performance the electrics for the lights, instruments, and speakers have to be 100% correct. Any deviation from what is required in the contract could end in disaster – really! Fires from overloaded circuits, speakers exploding, brown-outs in surrounding suburbs are a real threat if the electrics don't meet the standards required.
But the technical managers of bands have a problem: How can they know, at a glance, whether the venue has even read the contract they've signed?
One bright spark hit upon the idea of burying, deep in the contract, the stipulation that the bowls back stage contain only green M&M's. If any member of the touring band sees anything other than green M&M's they know, at a glance, the venue organisers haven't read the contract. And if the organisers haven't read the contract the electrical work is definitely unsafe. And if the electrical work is unsafe the band has the right to keep the money they've been paid and not play.
Enmore is home to Australia's oldest and most prestigious live music venues, the Enmore Theatre. A who's who of world class bands have played here.
Electric Express understands the importance getting electrical work done properly. From exacting live-venue contract work to urgent home repairs we've done it all.
Call Electric Express for all your electrical needs. We have the experience, the qualifications, and the focus to solve you electrical issue properly.