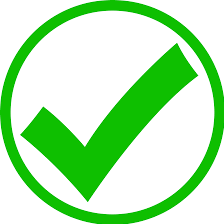 Call 0411 188 492 & talk directly to a qualified electrician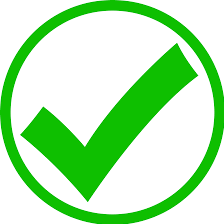 2 Hour Email Response
In 1901 landowner Richard Stanton bought 50 acres (200,000 m²) from Sara Ann and David Ramsey in what was then called Dobroyde Estate. Sydney had recently been struck by a wave of the bubonic plague and Stanton wanted to build a "slumless, laneless and publess" garden estate encouraging good health through fresh air and natural beauty. He named the estate Haberfield.
Successive generations have stayed true to Stanton's ideal. The entire suburb of Haberfield has been heritage listed. Strict bylaws mandate the size, styles and colours of buildings that may be situated in Haberfield.
The residents of Haberfield are rightly proud of their beautiful suburb. The headlong rush towards the convenient and the new can often wipe out the valuable effects of what has been before.
Electric Express is a family-owned company with more than twenty years' experience in all things electric. We recognize that electrical work, on any job, needs to conform to the structure that already exists.
Too often electrical installations in older buildings end up standing out like a cockroach on a wedding cake. Don't let this happen to you, call Electric Express.