Electrician Hornsby heights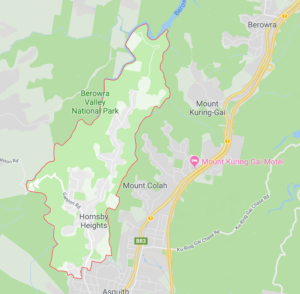 Same Day Email Response
Call 0411 188 492 & talk directly to a qualified electrician
I can't Think Of A Negative One
The suburb of Hornsby Heights (home to Ginger Meggs Park and Edgeworth David and Lisgar Gardens) is a tapestry of world cultures, cultural landmarks, Australian history and multicultural present.
Hornsby's busy commercial centre, its proximity to the Pacific Highway and efficient rail and bus systems underpin a vibrant and thriving community.
Electric Express have lived, worked, and grown alongside the people and businesses of Hornsby Heights. For more than 30 years we have been on-call (24 hours a day, 7 days a week), upgrading and solving electrical issues for all the residents of Hornsby Heights.
And while we have changed to meet the demands of our customers, we haven't changed in our attitudes: Prompt and effective service at a fair price.
If you live in the Hornsby area and are in need of an electrician call Electric Express.

AN ELECTRICIAN TO YOUR DOOR IN HORNSBY HEIGHTS
FAST RESPONSE