Electrician Hornsby
Electrician Hornsby way for when the lights go out, sparks start to fly, or the water heater stops doing its job. Homeowners in Hornsby need an electrician with a prompt response time, unrivalled expertise, and a dedication to getting the job done right the first time. If those are qualities you're looking for in an electrician, then your search is over.
At Electric Express, we offer all of this and more. As a family owned and operated business with more than 25 years of experience providing electrician services to the community of Hornsby, we're all-too-familiar with what it means to lend a helping hand to our neighbours.
Give us a call now to discuss what we can do for you.
We all know that homeownership is a role that is rife with responsibilities. Having your home's electrical system maintained and repaired is just one of many tasks you have to juggle. Make it as easy as possible by contracting the services of an electrician who understands the needs of Hornsby homeowners.
At Electric Express, we offer:
• 24 hour, 7 day a week on-call response
• 100% guaranteed work
• Expert know-how
• Family-friendly service
• And much more
If you've experienced any of the following, it's time to give us a call:
• Non-functioning power points
• Lights flickering
• Hot water heater issues
• Appliances tripping
• Or anything else relating to electricity
Problems like these can be symptomatic of a much larger issue. If you live in Hornsby and you're getting tired of dealing with inconveniences such as these, it's time to call your local electrician.
That's Electric Express – the friendly neighbour who's always nearby to lend a helping hand.
From the small to the catastrophic, Electric Express handles it all.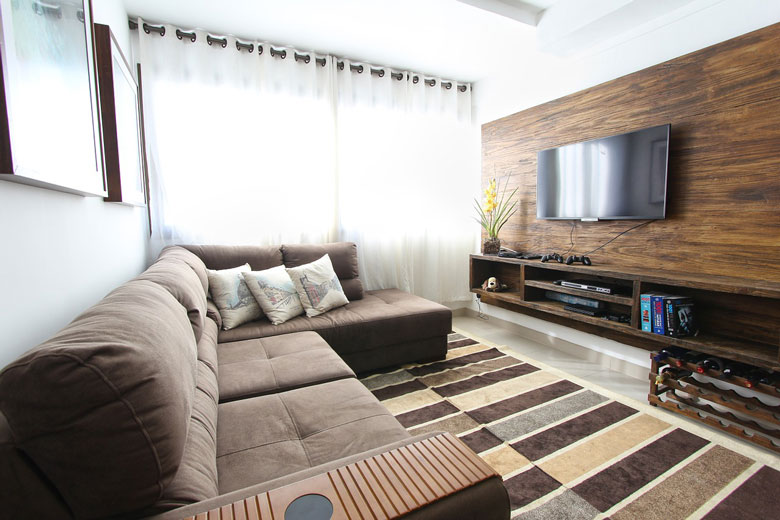 Small electrical issues can be annoying, but big problems can seriously affect the comfort and safety of your family. As a family-owned and operated business, we understand the importance of preventing dangerous situations. That's why we're on-call 24/7 to handle all of your electrical emergencies.
Call Electric Express immediately if you experience any of the following:
• Sparking wires
• Blown hot fuses
• Electrical burning scent
• Isolated power outage
• Smoke alarm won't stop sounding
• No hot water
• Safety switch won't stop tripping
• Or anything else that seems dangerous
If you need an emergency electrician Hornsby bound, call Electric Express right away.
Stem the tide of depreciation by performing continual maintenance.
Let's face it – you home deteriorates as it ages, and your electrical system is not immune from the ravages of time.
That's why Electric Express offers a comprehensive range of electrical services to keep your home electrical system in top condition, allowing your family to be safer and more comfortable, and increasing the value of your home.
If you're interested in selling your home in the near future, or you just want to make sure everything is working properly, call Electric Express today to discuss what we can do for you.

FAST, LOCAL ELECTRICIANS IN HORNSBY. CALL US TODAY ON 0411 188 492.

FOR TIPS ON SAVING ENERGY AND TO LEARN MORE ABOUT STEVE – TAKE A LOOK AT STEVE'S BLOG.