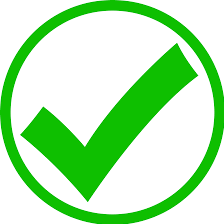 Call 0411 188 492 & talk directly to a qualified electrician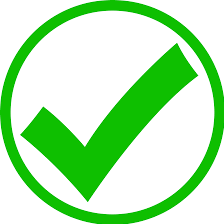 2 Hour Email Response
Originally established as a 'gentleman's suburb' Killara has attracted and produced the best and brightest in Australia. Television presenters, sporting champions, philanthropists, a supermodel, and two Australian Prime Ministers (among many other notables) have, at one time or another, called Killara home.
And it's easy to see what attracted them here.
Beautiful architecture, stunning gardens and landscaping, some of the best educational institutions in the country … the list goes on.
Electric Express has served the residents of Killara for more than 25 years. During this time we have built a reputation for discretion, promptness, and efficiency.
In short, we've earned the trust of Killara residents.
If you're a resident of Killara we invite you to call Electric Express for all your electrical needs.
If you have an electrical problem, we have the solution.