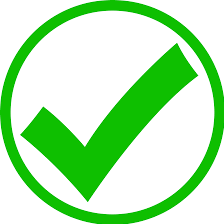 Call 0411 188 492 & talk directly to a qualified electrician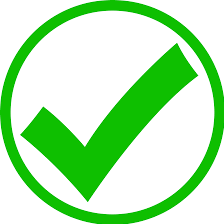 2 Hour Email Response
Lewisham is home to what is arguably the most significant railway bridge site in Australia. In 1855 it became the termination point for the first train journey in New South Wales. Then, in 1885 – 86, Squire Whipple built the Whipple Truss Bridge over Long Cove Creek. This has the unique distinction of using four different types of bridges, each from its own era. In 1994 the Viaduct was declared an historic engineering marker by Engineers Australia.
People were attracted to Lewisham because of its cheap, reliable, fast transport. And the suburb grew and grew.
For more than twenty years the family-owned electrical business Electric Express has served the people of Lewisham. Whether you are a resident or business, whether you are building or renovating, whether you are installing or upgrading anything electrical Electric Express has all your electrical needs covered. Call us today.