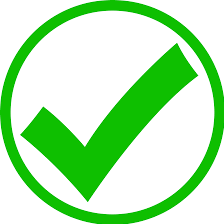 Call 0411 188 492 & talk directly to a qualified electrician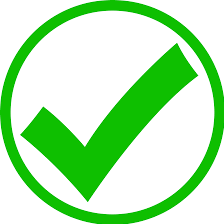 2 Hour Email Response
Liberty Grove originally called Liberty Plains. It was settled in 1793 and farmed throughout the 19th century. But as the twentieth century unfolded more and more heavy industry moved into Liberty Grove. In the lead up to the Sydney 2000 Olympics, however, a deliberate effort was made to redevelop Liberty Grove and adjacent Homebush.
The redevelopments were so successful that the Urban Development Institute granted Liberty Grove an award for excellence.
Electric Express has twenty years' experience in the electrical side of urban redevelopment. As technology improves we're called upon to install, upgrade, reroute, or build systems to support and supply electricity to homes and businesses.
Electric Express welcomes the calls of all residents and business owners in Liberty Grove. We have the experience, the training, and the team to solve your electrical dilemmas.