Electrician Mona vale
Need an Electrician Mona Vale Based?
There's no shortage of things to maintain on your home and property, and electrical can cause stress, inconvenience and cost like no other.
We've been working in the Mona Vale area for twenty plus years and have seen, repaired and maintained it all when it comes to residential electrical issues.
To help our customers we've compiled a quick list of tell tale signs your property may be giving you.
Flickering Lights?
Power outage?
No Hot Water?
Burning Smell?
Are your power bills strangely high?
Does your power supply keeps tripping at the switchboard or fuse box?
Shock or electrocution? In this case call with urgency and isolate area. If the person is injured or not breathing call 000 immediately.
If any of the above sound familiar then we can certainly help. To speak with Steve or our team on 0411 188 492.
Mona Vale is a great suburb, though unfortunately one which is close to the sea air and coastal weather. These conditions can be unkind to your home's wiring or electrical system in full. As you may expect–we as Electricians genuinely recommend staying on top of your home's electrical condition by doing routine checks and inspections.
We've seen as Electricians working in Mona Vale that most issues can be avoided by regular health checks for your home's electrical.
In the case that you're now experiencing one of those frustrations symptoms above then, no need to worry, give our team a call on 0411 188 492 to discuss how we can get you back up and running.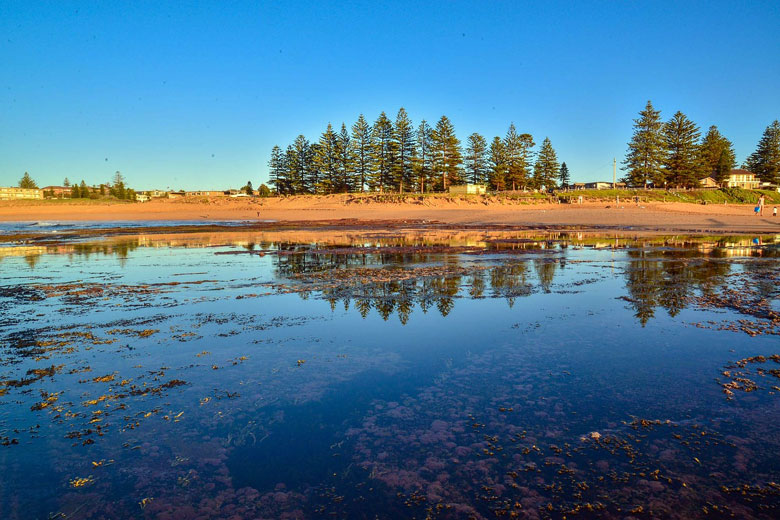 Electrician Mona Vale
That's right, we're in Mona Vale daily working in the neighbourhood, helping residents with their Electrical Issues.
You might even find we can save you the expense by troubleshooting without a call out necessary.
If you would like to chat with one of our team about your properties electrical problems, please give Steve or Max a call on 0411 188 492. We love the beaches, and no one likes to be left waiting for an electrician to travel from afar to service your needs.
Who is Electrical Express?
The Electric Express team are Steve, Julie, Max and Konrad. Keeping it in the family – literally. Steve has been an Electrician for thirty plus years, and it was only natural that Max join the team. Steve has passed on his extensive knowledge of residential electrical best practices. Also on the tools now we have Konrad who is coming through the ranks and hopes to be fully qualified over the coming years. Last but not least is Julie, the admin and customer service go to.
The family team at Electric Express look forward to helping your family soon.
So, for an Electrician Mona Vale way – call EE today.
We're competent and carry all necessary accreditations. Give Steve and his team a call today.
When it comes to Electricians in Mona Vale, the EE team have you covered.
For a no obligation chat with Steve–phone 0411 188 492.

FAMILY OWNED – FAMILY OPERATED
MONA VALE ELECTRICIAN
ELECTRIC EXPRESS