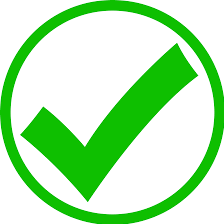 Call 0411 188 492 & talk directly to a qualified electrician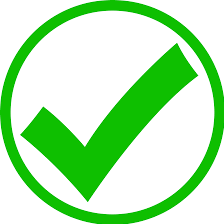 2 Hour Email Response
Mount Colah is a suburb of heroes and explorers – just ask the residents!
Mount Colah is known for being one of the most northern areas of the Sydney Metropolitan district, for being one of the greenest districts in all of Sydney, and for its street names of Arthurian legends and colonial explorers.
Mount Colah is where you'll find the 'Welcome to Sydney' sign. But it is also much, much more. Mount Colah sidles up to the Bobbin Head commercial area. This is where the city meets the country, where technology meets the bush. It's where the family-owned business, Electric Express, enjoys the trust and respect of the Mount Colah residents.
Electric Express has been a part of the changing, growing, evolving networks and community of Mount Colah for over 25 years. During that time we have become a part of this suburb through our prompt, reliable, innovative servicing of all things electrical.
If you live in the Mount Colah area call Electric Express for all your electrical questions and work. We'll get your job done.