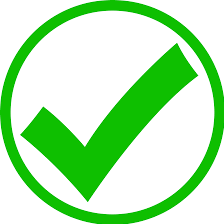 Call 0411 188 492 & talk directly to a qualified electrician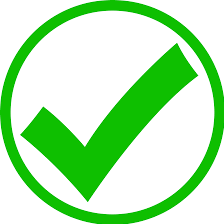 2 Hour Email Response
One spark is all it takes.
As residents know, the heavily forested area around North Turramurra poses a seasonal bushfire threat. With Lover's Jump Creek to one side and Cowan Creek to the other North Turramurra residents enjoy both the beauty and the threats of the Australian bush. Electric Express is proud to have worked with the community of North Turramurra in establishing reliable, safe, and efficient electrical systems.
We have installed, repaired, and serviced everything electrical, and our family-owned business is always on-call. Our electricians are qualified and experienced. So whether you are a North Turramurra resident or business calling for an emergency repair, a quote for a job, or just an enquiry we can help you.
Please call Electric Express for all your electrical concerns. We have your solution.