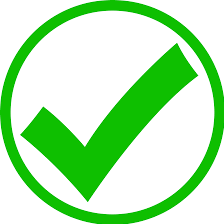 Call 0411 188 492 & talk directly to a qualified electrician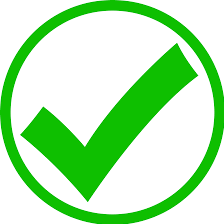 2 Hour Email Response
In 2009/10 Council amendments projected an increased population growth rate for the suburb of Rhodes. Residential blocks west of the Northern Line railroad were re-zoned as high density living. This pushed the projected growth rate from 7,500 to 11,000.
Higher density living requires some planning and some sacrifices. But those sacrifices can be offset through technology.
Electric Express has more than twenty years' experience in installing, upgrading, and building technology in homes and businesses. Whether you live in a high, medium, or low density area our team has the solutions to your electrical needs. Whether you need a flat or home rewired or the latest high tech gadgets installed we can do it.
If you live in Rhodes call Electric Express for all your electric work.