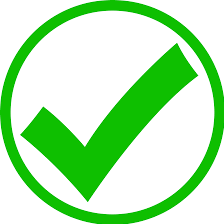 Call 0411 188 492 & talk directly to a qualified electrician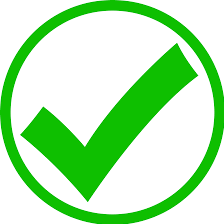 2 Hour Email Response
Lush and leafy, Roseville is characterised by its many heritage listed architectural homes and buildings; colourful, manicured gardens and parks; and – of course – it's historic Roseville Cinema. Federation, Tudor, Californian Bungalow, Art Deco … the richness of architectural styles on display is truly impressive. Roseville is a residential suburb proud of its beauty and heritage.
So when you need wiring and electrical repairs done to your home it makes sense to get the best.
Electric Express has more than 25 years' experience in the electrical servicing, upgrading, repairs, and installations business. During this time we have worked in some of the finest and oldest residential and commercial buildings in the Sydney area. We care about our work, the unique conditions each job imposes, and the expectations of our customers.
Electric Express invites the residents of Roseville to call us for all their electrical needs and concerns.
We're sure our prompt, friendly, and expert service will have you recommending us.