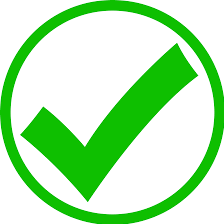 Call 0411 188 492 & talk directly to a qualified electrician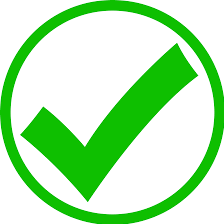 2 Hour Email Response
Whether you live in Lower Chase (centred around Roseville Bridge) or Upper Chase (North of Warringah Road) Electric Express invite you to call us for all your electrical needs.
To many people Roseville is a secluded, leafy suburb somewhere near the northern reaches of Middle Harbour. It's a place that requires a local's knowledge to find. We at Electric Express know where you are.
If you have time-sensitive electrical work call Electric Express. We will get to you fast. And you'll know you're getting the fairest quote done by the best in the business, no matter what your electrical job.
Electric Express – we're here to electrical offer help the residents of Roseville Chase.