Electrician Roseville
Everybody appreciates a guaranty, but they seem harder and harder to come by these days, especially when it comes to repairs on your home. At Electric Express, when you hire our Roseville electrician team to take care of repairs, installations, or emergencies, you will always get speedy, friendly service that is also 100% guaranteed. It's always comforting to know that when you hire a local emergency electrician in Roseville, you are receiving a level of compassion and attention to detail that can only come from being a part of the same community.
We love our city and our neighbors, and we're committed to providing exceptional services and solutions to the city of Roseville.
Our family run Roseville electrician team is dedicated to providing exceptional service.
Wires suddenly spark, hot water heaters go cold, and there are a million other issues small and large that seemingly come out of nowhere. In those panicked moments, you have to call an emergency electrician.
Electric Express is here to put your mind at ease, because we understand what you're going through. As a family owned and operated business, our family is our team, and we understand what it means to maintain and build upon something important.
What Electric Express can offer you:
24 hour, 7 day a week on-call response
100% guaranteed work
Expert know-how
Family-friendly service
And much more
Over the course of the past three decades, we've been helping Roseville homeowners solve their electrical concerns and emergencies so they can go about their lives knowing that the water will stay hot and the lights will stay. Your family's comfort and safety are our top priority, and when you call Electric Express, you can put your worries to rest.
For an emergency electrician Roseville calls Electric Express.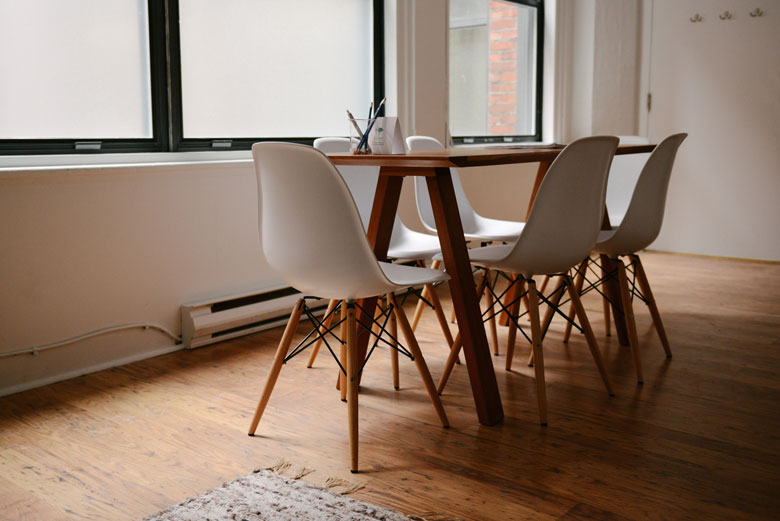 Electrical emergency are especially scary when your family is left in the dark or you are seeing sparks fly. Knowing you have a local family-run team of electricians available to you 24/7 will help put your mind at ease when these bothersome problems pop up.
Call Electric Express right away if you experience any of the following:
Sparking wires
Blown hot fuses
Electrical burning scent
Isolated power outage
Smoke alarm won't stop sounding
No hot water
Safety switch won't stop tripping
Or anything else that seems dangerous
As local Roseville company we will arrive quickly and because we value your family's safety above all else, and we guarantee that we'll provide you with a solution to your emergency as quickly as possible.
Spice up your home with the help of our friendly team of Roseville electricians.
Electric Express does not exclusively handle emergencies. We're also here to help with a multitude of home-electrical projects. Sometimes you just want an expert to check your existing system, or perhaps the wiring on a potential new home—call our Roseville electrician team. Or maybe you want to add a some style to your yard with some outdoor lighting, or install a new appliance? Electrical Express can assist you out with all of that as well.
Whatever electrical project you have in mind, Electric Express is here to lend a friendly helping hand.
Appliance installation
Garden and outdoor lighting
Light fixture or ceiling fan installation
Security system installation
When there is need for an electrician Roseville calls Electric Express.

FAST, LOCAL ELECTRICIANS TO YOUR DOOR IN ROSEVILLE.
FAMILY OWNED & OPERATED BUSINESS