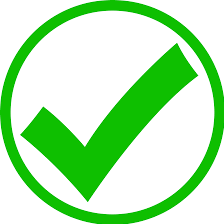 Call 0411 188 492 & talk directly to a qualified electrician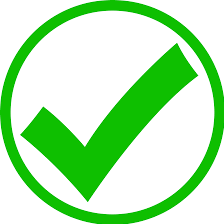 2 Hour Email Response
Russell Lea: a quiet tree-lined suburb, dotted with Federation and waterfront homes. It's beautiful, peaceful, and friendly. If there is any suburb in Sydney that has the mix of architecture, technology, and culture right, it must be Russell Lea.
Electric Express is fortunate to have been a part of the growth and change in Russell Lea. For more than twenty years we have carefully introduced new technology into the new and old buildings of Russell Lea. We've adapted to the changes made by the electricity infrastructure, and we've responded to the changing needs of the locals.
Call Electric Express for all your electrical needs in the Russell Lea area. Whether you have an emergency or a planned renovation, we are here to help you.