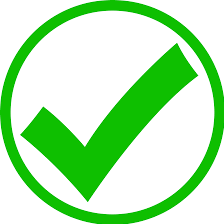 Call 0411 188 492 & talk directly to a qualified electrician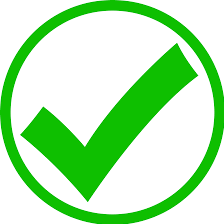 2 Hour Email Response
South Turramurra has one of the strongest communities in all the Sydney Metropolitan area. It has produced action and lobby groups that have preserved tens of thousands of hectares of Australian bushland. The people of South Turramurra are diverse, affluent, and fiercely concerned with the impact they make on the environment. We, at Electric Express, share these values.
Electrical upgrades, installations, and repairs require a concern for the environment as much as for the work and customer themselves. There is more at stake than just 'doing a job'. Electric Express is proud to have served the people of Sydney's Upper North Shore for more than 25 years. Over this time we have cemented a reputation for sensitivity, accuracy, and speed.
No matter what you're electrical challenge is, we at Electric Express will do it fast, do it right, and do it with care.