Electrician St ives
Whether it is a broken water heater, busted power point, or you find yourself suddenly in the dark, there is an expert sparky in St. Ives ready to come to your rescue. As a homeowner you have many responsibilities, so scouring the internet for a qualified electrician St Ives way is just one more unwanted stress you shouldn't have to deal with. Thankfully, as a St. Ives resident you have the local, family owned and operated Electric Express team of electricians ready to serve you whenever need be.
Rest assured knowing that you have an expert team if you need an electrician St Ives way.
You want an electrician with a rapid response time, expertise, and a guaranty that they will solve your problem promptly. That's why when in need of an electrician St. Ives calls Electric Express.
As a family owned and operated business our team at Electric Express knows that the well-being of your home and loved ones is of the highest priority to you. So whether big or small, electrical issues weigh heavy in your mind and can feel like projects too involved to take on by yourself. Don't let these worries plague you any further because Electric Express is ready to fix any and all of your electrical issues.
At Electric Express, we offer:
24 hour, 7 day a week on-call response
100% guaranteed work
Expert know-how
Family-friendly service
And much more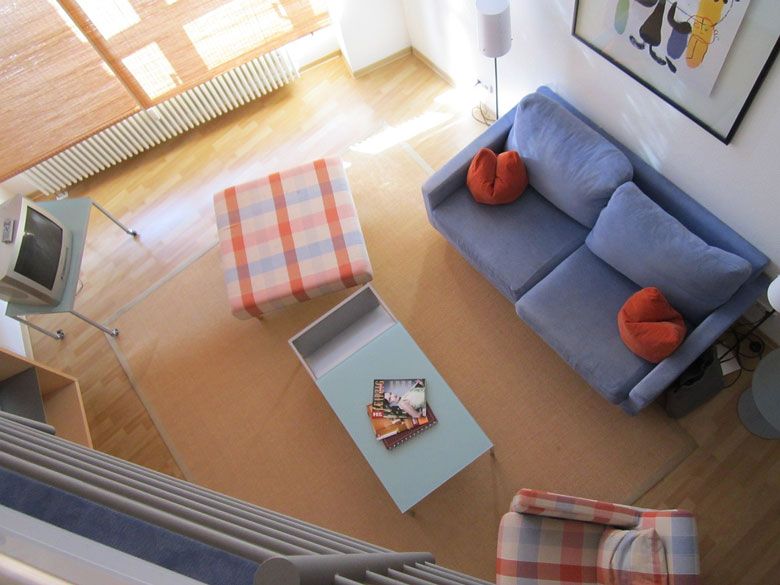 If you have a sudden electrical crisis, call our team of St Ives electricians.
We understand that electrical emergencies can pop up without any warning, and that St. Ives homeowners may require the services of a highly experienced electrician at the drop of a hat. That is why Electric Express is available on call 24 hours a day, 7 days a week.
Additionally, because we are local to the area, we know your neighborhood. Who wants to be waiting around for an electrician who is asking YOU for directions? You should not be left waiting while a novice tries to figure out how to navigate the streets of St. Ives. Electrical emergencies require rapid response, and with our team you will receive just that.
Here are some of the problems we respond to in a flash:
Sparking Wires
Blown fuses
Isolated power outage
Electrical burning scent
Safety switch won't stop tripping
Smoke detector won't stop sounding
No hot water
Or any of the other many issues that can pop up
For St Ives residents experiencing an electric crisis, Electric Express is the #1 choice for fast and dependable service that is family-friendly and 100% guaranteed.
Your  home may have minor electrical issues, but our St Ives electricians understand they can feel big.
Not every call to an electrician is an emergency. Sometimes you simply need a professional to check up on, examine, or install an appliance or new lighting addition to your home. Call your local St. Ives electrician when you find yourself in need of a helping hand.
Appliance installation
Garden and outdoor lighting
Light fixture or ceiling fan installation
Security system installation
So call Electric Express if you want to receive the best electrician service available in St Ives. Our team is available in your area 24/7, and we are dedicated to providing the quick and consistent solutions that you need to resolve your electrical issues and keep your home and family secure and comfortable.

FAST, LOCAL ELECTRICIAN ST IVES.
FAMILY OWNED & OPERATED BUSINESS