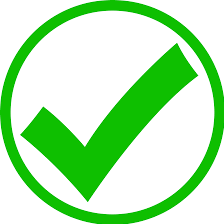 Call 0411 188 492 & talk directly to a qualified electrician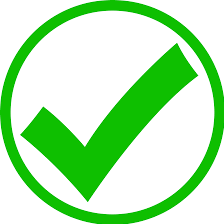 2 Hour Email Response
In the 1840's St Peters was described as 'the most fashionable and aristocratic suburb of Sydney'.
St Peters takes its name from St Peters Anglican Church, which was consecrated in 1838. The church was one of the first buildings erected using non-convict labour. The graveyard, to the rector's credit, admitted the burial of suicides from the Bayview Mental Asylum at Tempe – something n doubt scandalous for the time.
In the 1870's a large brickworks was built on the corner of Mitchell Road and Princess Highway. After World War II the brickworks were closed and the area converted into Sydney Park.
Electric Express has a long history with the people of St Peters. For more than twenty years we have installed, converted, and solved all things electrical for residents and businesses.
Call Electric Express for any and all of your electrical needs. We're fast, fair, and efficient.