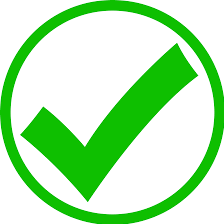 Call 0411 188 492 & talk directly to a qualified electrician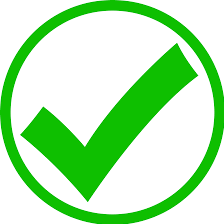 2 Hour Email Response
Fun fact: Stanmore was the site of the only successful armed takeover of government in Australia's History. I am, of course, referring to the 1808 Rum Rebellion (AKA the Great Rebellion): On the 26th of January 1808 George Johnson marched his troops in to arrest Governor Bligh (he of the Mutiny on the Bounty.
Johnson was also the first to plant Norfolk Pines (along Percival Road) on the mainland of Australia.
Today Stanmore is known for its Gothic Revival architecture, its beautiful parks and gardens, and its shopping strip along Parramatta Road.
Electric Express is proud of the reputation it has built with the people of Stanmore. For more than twenty years our family-owned business has supported the residents and businesses of Stanmore as they have evolved, installed, and upgraded all things electrical.
Whether you have an electrical emergency or a longer term project, if it's electrical Electric Express is here to help you. Call us today.