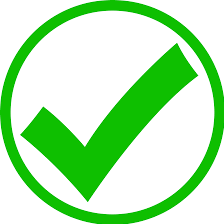 Call 0411 188 492 & talk directly to a qualified electrician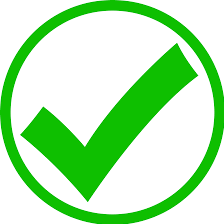 2 Hour Email Response
Summer Hill has historically been a working-class suburb. But late in the twentieth century it underwent a process of 'gentrification'. House prices began to rise, infrastructure began to improve, and residents began to take more pride in their local community.
And nowhere can this be seen more clearly than in the Summer Hill Rainbow Crossing.
On April 14 2013 in response to the removal of the Oxford Street Rainbow Crossing parents and children from several local schools chalked a Rainbow in the public square at Summer Hill.
The next day Ashfield council workers removed the rainbow.
After this was bought to the attention of the media the council called the rainbow a slip hazard and declared a permit was needed before it could be re-chalked.
On April 17 more than a hundred people, including local councillor Alex Lofts, re-chalked the rainbow.
Again it was removed.
But the Summer Hill residents didn't give up. They returned to re-chalk the rainbow. And there it as remained ever since.
Electric Express shares the commitment and pride of Summer Hill residents. Our family-owned business has the tenacity to solve even the most intractable electrical problems. We take pride in all the work we do.
If you live in Summer Hill and need electrical repairs, improvements, or advice call Electric Express. We're fast, fair, and efficient.