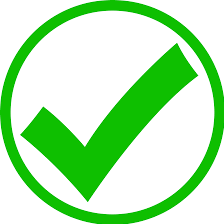 Call 0411 188 492 & talk directly to a qualified electrician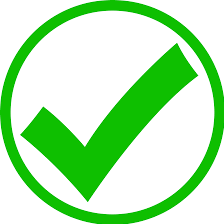 2 Hour Email Response
Sydenham, in the inner west of Sydney, is where the business gets done. The suburb is a mixture of residential and industrial developments with commercial developments located along Sydenham and Marrickville Roads. In 2017 an arts precinct was planned to occupy the land adjacent the railway station.
If you go to Sydenham Green you'll see oversized 'living room' sculptures – chairs, lamps, fire place. These were made to pay respect to the people who lost their homes along Railway Road after the St Mary's Church fire (and subsequent controversial demolition).
Arts, industry, transport, and residency all have one thing in common – they rely on electricity. Electric Express is here to support the people of Sydenham in all their electrical needs. We respond to all electrical emergencies and can help with all electrical upgrades, installations, and renovations.
Call Electric Express today, you'll be glad you did.