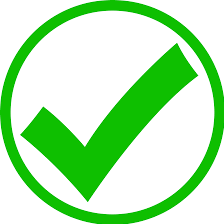 Call 0411 188 492 & talk directly to a qualified electrician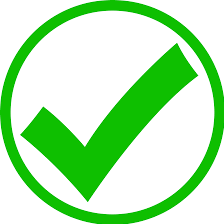 2 Hour Email Response
Wareemba, in the local indigenous dialect means: 'the place where the sweet water meets the salt water'. It is a place of beautiful cottage homes, well-tended gardens, and quiet streets. A place nestled comfortably on the eastern shore of Hen and Chicken Bay.
As electrical power systems and technology have evolved the businesses and residents of Wareemba have turned to Electric Express for all their electrical needs. We are proud of our history with this community and proud of the reputation we have established over the last twenty years.
If you're a resident of Wareemba in need of electrical services call Electric Express. We have the experience, the knowledge, and the people to solve all your electrical problems.