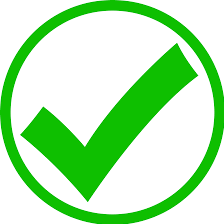 Call 0411 188 492 & talk directly to a qualified electrician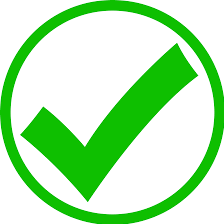 2 Hour Email Response
Warrawee is a wonderful place to live. Its many fine homes, beautiful parks, gorgeous architecture and well-kept roads are a wonderful place to bring up families.
Electric Express has a long history of providing electrical services for the residents of Warrawee.
Homes today embody technology unimagined in the past: Mood lighting, surveillance and warning systems, internet and recreational equipment. All the things that make life good rely, in some way or another, on electricity.
Electric Express has been providing electrical services to the homes of Warrawee for more than 30 years. During all this time we have impressed our clients with our speed, service, and solution-oriented attitude.
We are on-call, and ready to help you, 24 hours a day, 7 days a week, no matter what your emergency.