Electrician Turramurra
If you're a homeowner and are battling home electrical issues – as local Turramurra Electricians we can help.
Electrician Turramurra way to help homeowners facing the ongoing challenges of maintaining your property. Seasons come and go and areas of your home weather, age and require some good old fashioned attention. The tricky part about Electrical is that for most of your home electrical you simply can't see the circuits or systems which live behind walls, ceilings, roof lines and even the floor. What else lives in these locations? As Electricians working on the North Shore and in Turramurra; we'll regularly find vermin and other unwanted friends have chewed through your wiring. This can be one of many causes for stress on your home's wiring or circuitry.
Apart from pest or rodent induced issues, we also see quite a lot of age and weather related issues in Turramurra.
Here's a quick list to help you troubleshoot your issues before jumping on the phone. If you're ready for help, then please call our Steve on 0411 188 492. Or see our emergency page.
What are the symptoms and what's the best solution for a homeowner in Turramurra?
Your power's out
Your power supply is tripping repeatedly – read our blog post for more info.
You can smell a burning odour
Your lights are flickering
Your power bill is unusually high – read our blog post about saving energy
You've lost hot water
Shock or electrocution – call with urgency and isolate area. If the person is injured or not breathing call 000 immediately.
Any good Electrician will tell you that regular maintenance is the key, but we realise this is an ideal and not always possible.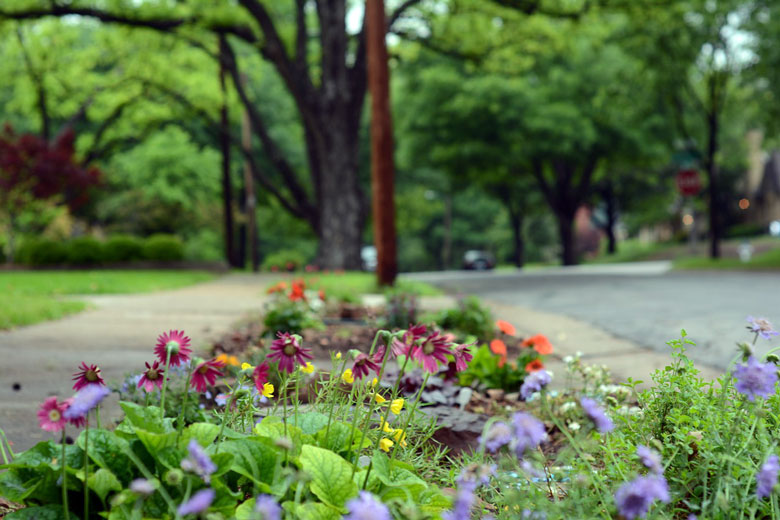 Who are Electric Express Solutions?
If you live in Turramurra, you have more than likely seen our vans around, as we are always in and around the North Shore helping homeowners. The Electric Express Solutions team consists of Steve, Julie, Max and Konrad. Steve has been on the tools for thirty plus years and has taught Max the finer points and best practices from his time working on repairing homes. Konrad is the the newest addition and hopes to be fully qualified over the coming years. So, for an Electrician Turramurra way, Electric Express Solutions are here to help.
Steve Hutchings – "The difference between one electrician and another can be quite surprising. We're often called to follow up on prior work, which didn't meet standards or resolve the problem effectively."
If you'd like further info about our range of services click here

FAMILY OWNED & OPERATED
TURRAMURRA ELECTRICIAN

FOR FURTHER INFO CONTACT STEVE ON 0411 188 492.